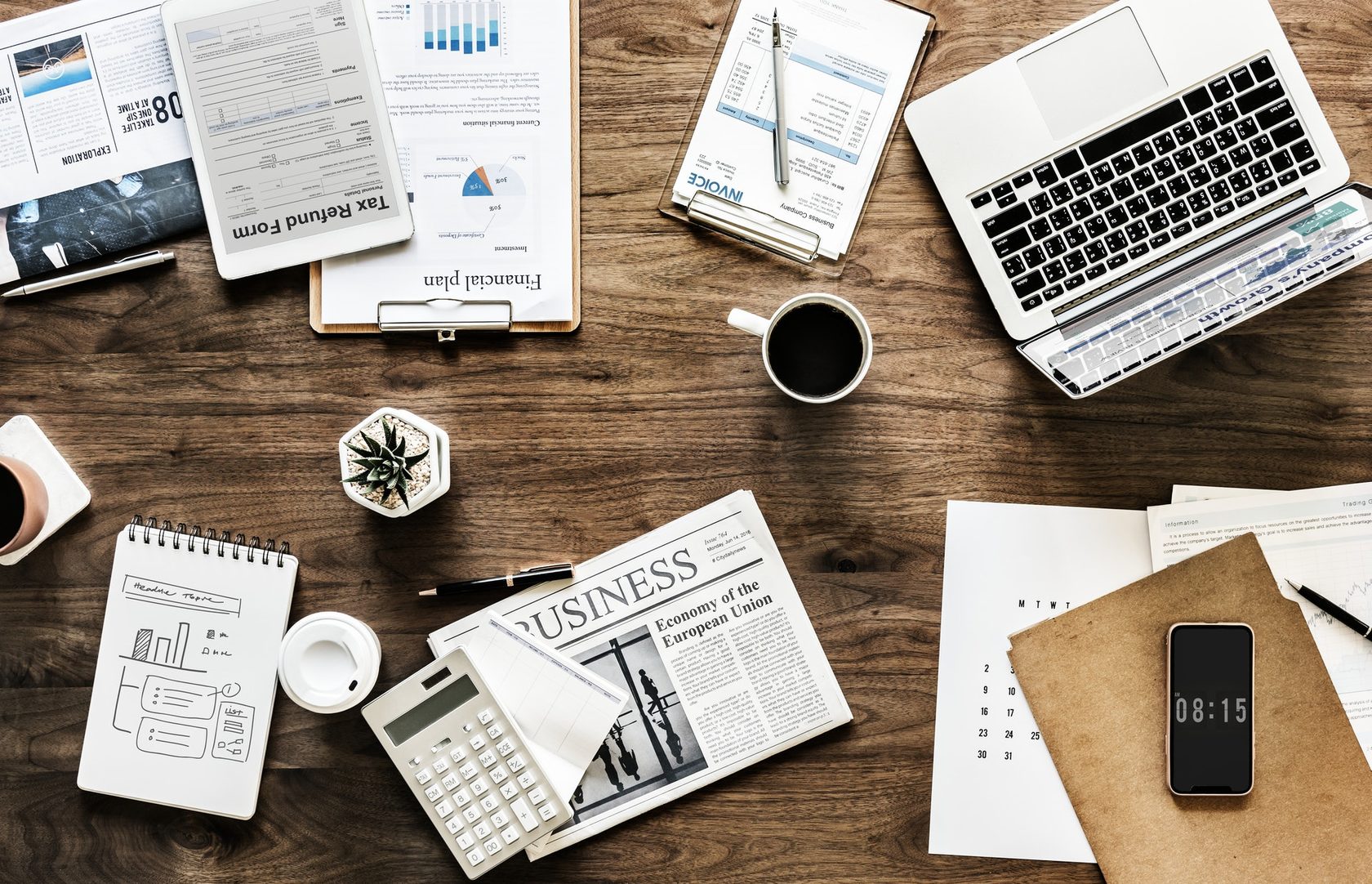 An offer too good to refuse?
During September get your own lead generating website professionally developed for just £99 up front fee.
Start your on-boarding process now and we'll have your site fully developed in 7 days.
experts at Getting your visitors to take action
Most websites aren't developed as active participants with clear intentions.
Instead, they are just passive entities that don't prompt visitors to take action. That's where we're different.
Our websites provide opportunities for more leads and enquiries; a return on your investment. We're focused on supporting and propelling your business' growth.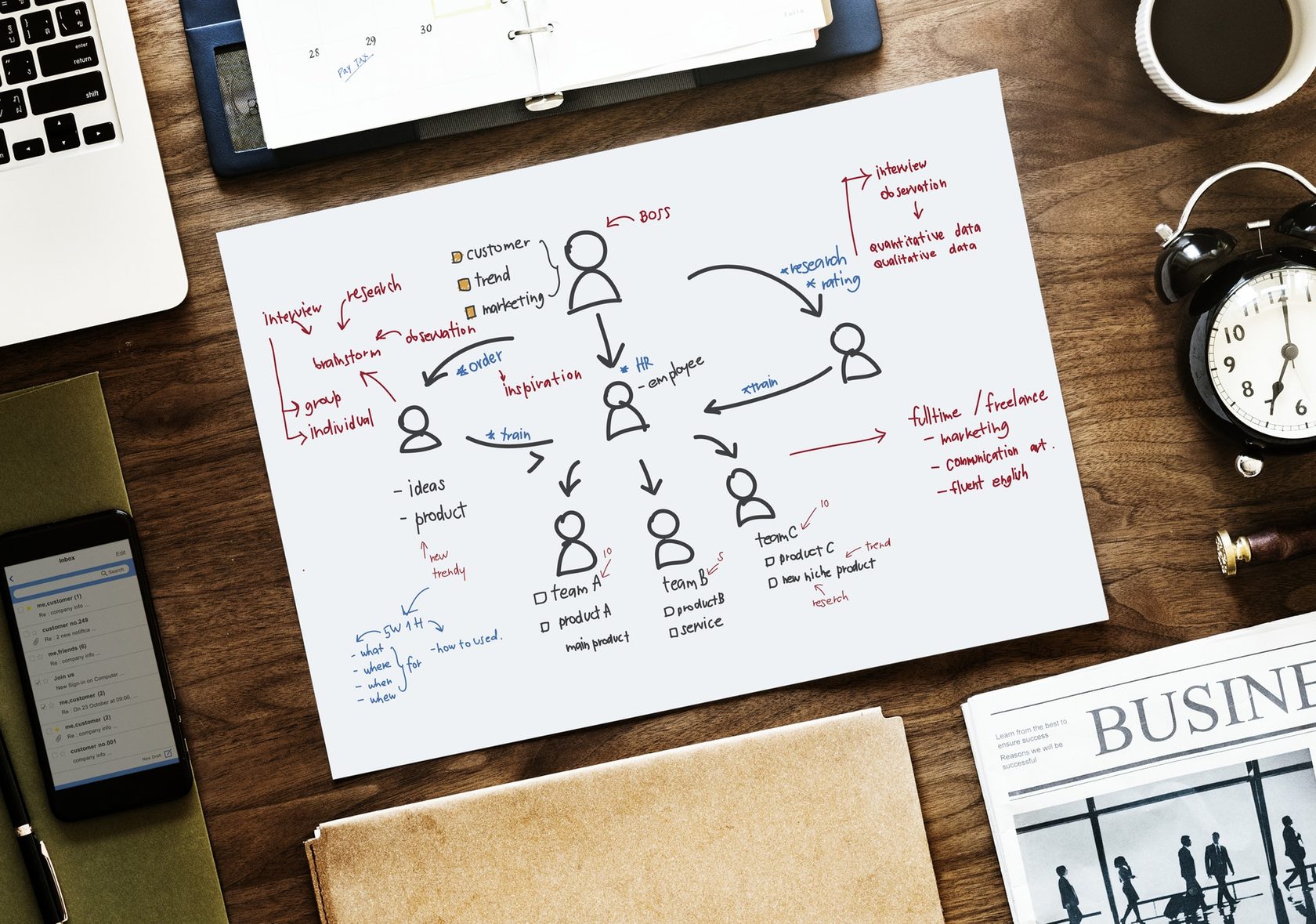 what does conversion focused look like?
OUR process of analysis and evaluation
Strategy
Always starting with why. We'll decide on the purpose of your website and tailor the design to these objectives, ensuring that it delivers a return on your investment and aims. You'll have a clear digital strategy.
Analytics
Our plans allow for monthly optimisation of your sites performance in-line with your business aims and objectives. Our sites are regularly optimised for google and other search engines.
Results
You'll see your website working towards your strategy to bring you increased revenue. Expect to see an increase in customer enquiries and requests. Your site is always adapting to your changing needs.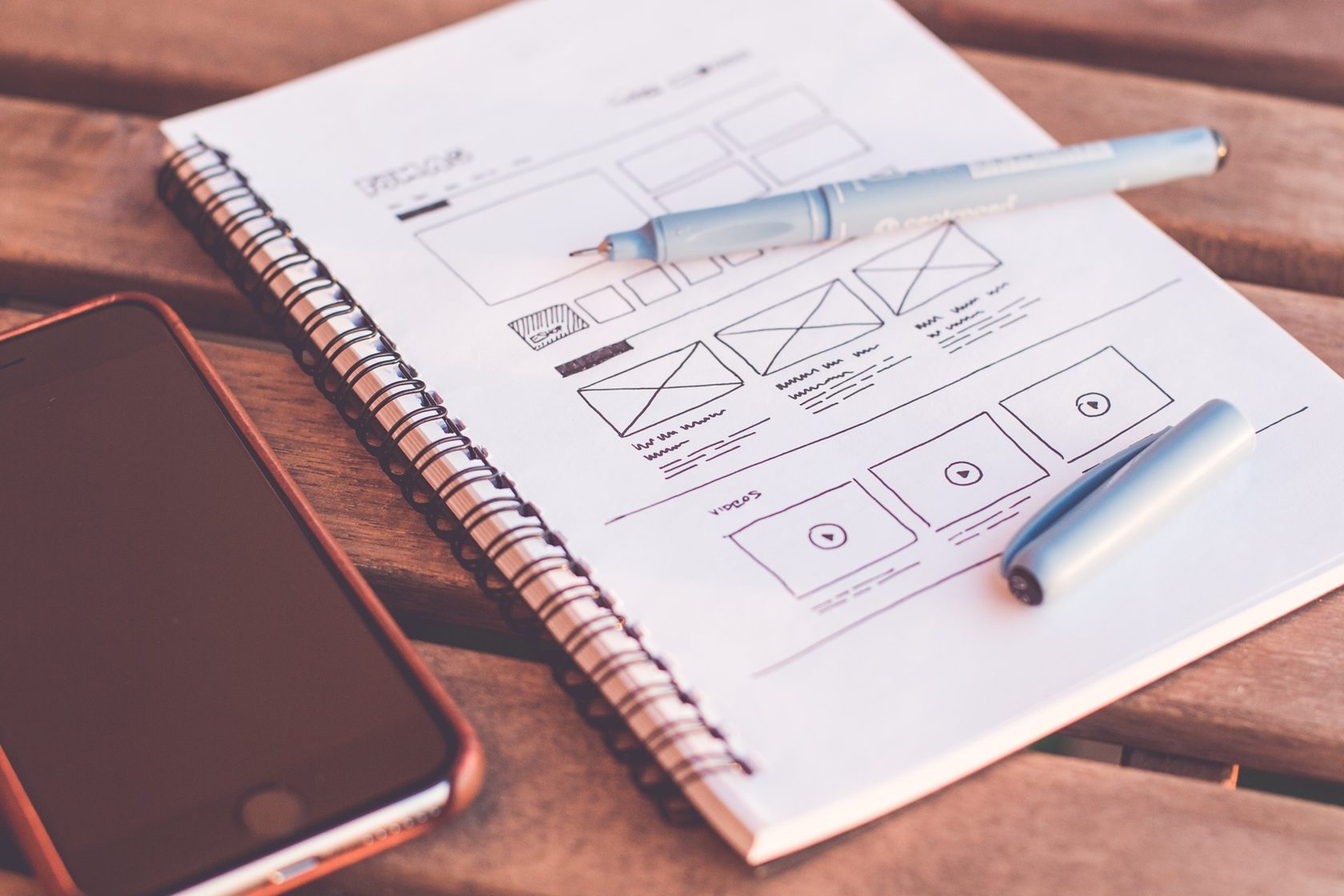 Figaro Restaurant
We worked with Figaro to improve their communication with customers and deliver a central point for accessing all menu options. We integrated a booking system and social media messaging to ensure customers could connect with the Figaro team quickly and easily. The new menu is showcased in an enticing format.
ISNTV Media
Supplying videography and sports coverage ISNTV needed a website to showcase their work and allow customers to find out more about them. We worked to deliver embedded video content and easy to access showreels in a design that puts ISNTV & Niche Media's great footage at the forefront.
L. WILMINGTON & CO.
A bespoke jeweler located in downtown Los Angeles, we developed a new website for Lynne and her team. Using existing branding and product imagery we kept with a minimal design, allowing the products themselves to showcase the business.
Your own site developed from £299 with all-inclusive monthly hosting and support plans for everyone's needs
Great for solopreneurs or small/startup businesses. A professionally optimised website that serves to develop your businesses. Includes a hosted email at your domain and self service editing.
Perfect for businesses that want to develop their online presence and generate increased sales. Includes monthly support time for updates and ongoing optimisation features. Hosted email for teams.
Great for established businesses looking to make the most of their website with added monthly support and optimisation. Includes email marketing integration and all email hosting at your domain.
Features and Support
5 sections, promoting your business and services
Fully managed hosting and security
Responsive design for all devices
Daily site backups
Basic initial Search Engine Optimisation
Contact form
Social Media integration
1 hosted email address at your unique domain name
Submission to google and other search engines
Up to 10 pages or sections, promoting your business and services
Responsive design for all devices
Speed optimised hosting with security protection
Hourly site backups
Monthly Search Engine Optimisation
Contact forms and live chat module
Social media integration and development advice
Up to 3 hosted email addresses at your unique domain name
Submission to google and other search engines
Email marketing signup forms
1 hour monthly support time
Up to 30 pages or sections, promoting your business and services
Responsive design for all devices
Prioritised speed optimised hosting
Hourly site backups
Weekly Search Engine Optimisation
Contact forms and live chat module with additional third party software integration
Social media links and live feed integration
Up to 10 hosted email addresses at your unique domain name
Submission to google and other search engines
Email marketing signup forms
Blog integration with full SEO benefits
2 hours monthly support time